Filter Reviews
Size
Fit
Comfort
Pain
Material
Look
Feel
Heel
Weight
Color
Leather
Support
...
Quality
Design
Pattern
Socks
Style
Value
Slip
Shoes
Clogs
Insole
Toes
Feet
5 star rating

4 star rating

3 star rating

2 star rating

1 star rating
They are great shoes I
Review by Cheryl on 4 Jan 2020
review stating They are great shoes I
They are great shoes I stay on my feet for eight hours and my knees is not hurting or my legs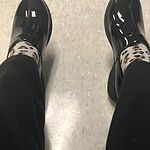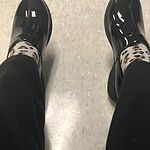 Wow I love these shoes,
Review by MONIQUE M. on 14 Jan 2019
review stating Wow I love these shoes,
Wow I love these shoes, the name says it all work wonders which they really are. My first pair of dánsko lasted 15 years then broke I liked them but true to fact they were heavy, hard and uncomfortable after a while of wearing them, I work in a hospital standing on my feet today I walked around with a smile
my feet where In heaven no pain at all. These shoes are comfortable and light big bonus the grip on the bottom of the shoes no slipping or sliding.
Thank you dansko I was hesitant in purchasing a new pair because of how heavy my old shoes were but you have made great improvements I love my work wonders shoes and the style is very cute.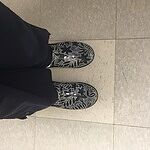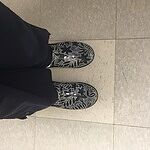 This by far my mos
Review by Chinenye on 4 Jan 2019
review stating This by far my mos
This by far my mos comfortable Danskos. I've received a lot of compliments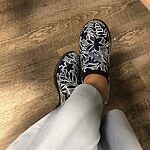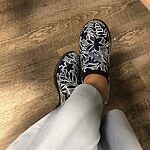 Comfy but stiff
Review by Katelyn on 21 Jul 2018
review stating Comfy but stiff
LOVE this new style & improvement from other style with the top of the shoe stiffness. Super comfy in insoles. Only complaint it very stiff on sides & rubs funny on outer side of foot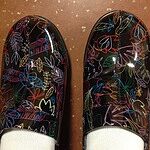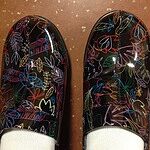 Excellent product.
Review by Susan on 27 May 2020
review stating Excellent product.
Excellent product.