Filter Reviews
Width
Size
Fit
Arch
Comfort
Color
Construction
Problem
Material
Quality
Look
Pain
...
Feel
Difference
Style
Heel
Customer Service
Insole
Walking
Support
Ache
Ankle
Blisters
Socks
5.0 star rating

4.0 star rating

3.0 star rating

2.0 star rating

1.0 star rating
Harper P.
5.0 star rating
Good walking shoe
Review by Harper P. on 29 Jan 2020
review stating Good walking shoe
I bought these shoes before going abroad as a student in France for the semester. A lot of walking in the city. They are doing great!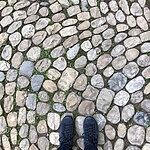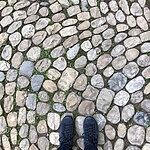 Superior support for your feet
Review by Pamela on 2 May 2019
review stating Superior support for your feet
The downside is price, but you get excellent support from Dansko's arch system, nice stability, and of course they look great. I could not walk distances without these shoes. Roomy and cushioned, and even office-worthy in the right color.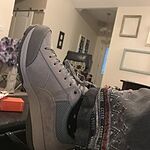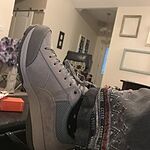 Very comfortable
Review by Roseann on 28 Nov 2020
review stating Very comfortable
Very comfortable
This is my second pair.
Review by Judith on 27 Nov 2020
review stating This is my second pair.
This is my second pair. Love the toe height. Wear these to walk everyday.
Highly Recommend!
Review by Olivia on 18 Nov 2020
review stating Highly Recommend!
I'm an inpatient physical therapist and am quite often on my feet all day moving with my patients. I needed shoes that were not only comfortable to work 8-10 hour shifts, but also was sturdy enough to work with patients in without rolling my ankle (which often happened with my Dansko clogs).

I am so happy I found these shoes, I just could cry! I forget I am wearing them, and they had a quick break in period. The first couple of days my ankles were sore from rubbing, but no pain with actually wearing my shoes.

These are worth the money, I would buy again in a heart beat and I will be recommending them to any healthcare worker looking for a new shoe.

Another pro: I have rather large feet (10.5-11) and these actually made them look small and dainty! Another plus in my book from Dansko!
Q: Can these be washed in the washing machine if the insoles are removed?
A: Hello,
The Paisley is made of suede leather and we do not recommend cleaning them in a washing machine. We do have a product we recommend for cleaning suede and nubuck leather. Please click the link below to view this product.
dansko.com/nubuck-block-brush