Filter Reviews
Size
Fit
Comfort
Problem
Leather
Material
Look
Heel
Durability
Feel
Quality
Support
...
Feet
Legs
Shoes
Ankle
Clogs
Soles
Pair
Experience
Model
Dansko
Danskos
Scuffs
5.0 star rating

4.0 star rating

3.0 star rating

2.0 star rating

1.0 star rating
All Love
Review by Troy J. on 15 Jul 2019
review stating All Love
Such a fantastic purchase I'm very happy with my Dansko's. Thanks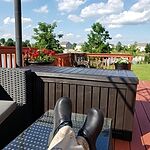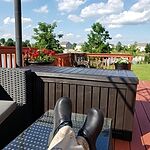 Best shoes ever
Review by Mike on 1 Jul 2020
review stating Best shoes ever
I'm a Radtech who's on there feet for ten hours a day four days a week. I've been wearing danskos for about 20 years. This is my first pair of XP 2.0. they are worth every penny. I didn't have to break them in. The brown oil leather are very nice and look very professional. The XP are a little lighter and very confortable. It feel like your walking on water. At the end of the day my feet are not hurting and it feels like I could go another 10 hours. I recommend these shoes to anyone who on their feet for 8 hours to 12 hours.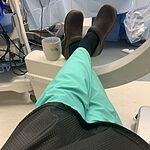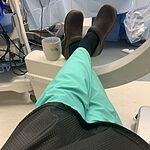 Comfortable
Review by John G. on 26 Apr 2021
review stating Comfortable
Comfortable shoes, I where orthotics but not with these , I work long hours in a kitchen, so far no problems
Amazing!
Review by Sananjay on 31 Mar 2021
review stating Amazing!
I would recommend these to everyone! Extremely comfortable. I had started having mild back pain being on my feet for long hours. This took it away. Also, they look great today.
Great for everyday wear
Review by Jack on 27 Mar 2021
review stating Great for everyday wear
This is my second pair of danskos and I love them. Make sure you get a pair that actually fit because the first pair I had didn't and they hurt my feet. Since getting a bigger size I haven't had any issues!